Miniature S3F System
(Product ID: FTS3F-DM)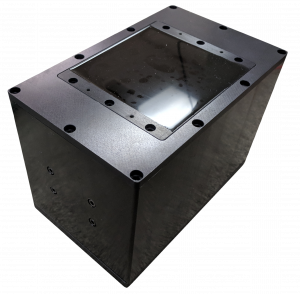 The miniature S3F system is a small packaged S3F imaging system for measuring shear forces of an object moving along the surface.  It utilizes a high-resolution camera and built-in LED array to image a Surface Stress Sensitive Film (S3F) layer, polymerized on a glass window.  The S3F layer contains fluorescent particles that deform under shear loads to provide shear vectors.
The system features an active measurement area of 2.5 x 2.5 inches with a spatial resolution of 1-2 mm.  The size makes the system ideal for small scale testing of insects or small animal/reptile footprint measurements.  The S3F layer can be made to a specified shear range for different applications.  The interchangeable top window frame can be purchased separately if additional layers with differing shear and pressure ranges are required.  
---
Ordering Information:
Specify linear shear and pressure range for the S3F layer.
---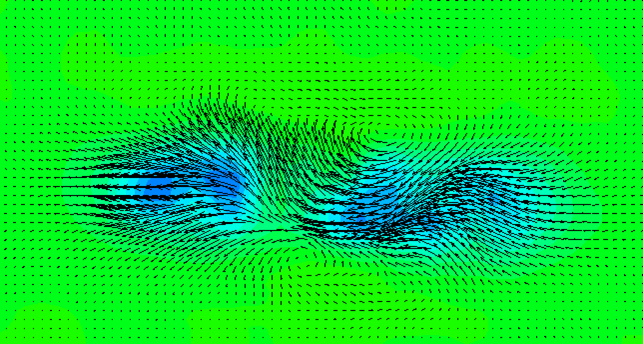 ---
Downloads
Miniature S3F System Data Sheet.pdf
---

---
For ordering information please contact our sales department: issi-sales@innssi.com or call us at (937) 630-3012
For technical support, please contact our support department: support@innssi.com or call us at (937) 630-3012