Miniature S3F System
(Product ID: FTS3F-DM)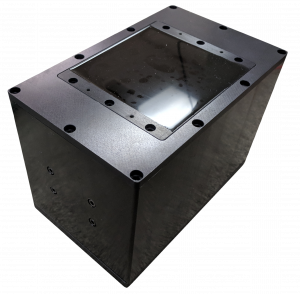 The miniature S3F system is a small packaged S3F imaging system for measuring shear and normal contact pressure of an object moving along the surface. It utilizes a high-resolution camera and built-in LED array to image a Surface Stress Sensitive Film (S3F) layer, polymerized on a glass window. The S3F layer contains a probe material that enables changes in film thickness, produced primarily by pressure, to be visualized as changes in illumination level. The mathematical ratio of loaded and unloaded images quantifies the vertical displacement of the film.
The system features an active measurement area of 2.5 x 2.5 inches with a spatial resolution of 0.2 mm. The size makes the system ideal for small scale testing of insects or small animal/reptile footprint measurements. The S3F layer can be made to a specified shear range for different applications. The interchangeable top window frame can be purchased separately if additional layers with differing shear and pressure ranges are required.
---
Ordering Information:
Specify linear shear and pressure range for the S3F layer.
---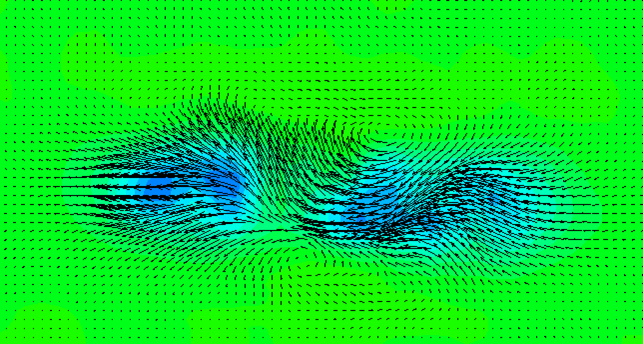 ---
Downloads
Miniature S3F System Data Sheet.pdf
---

---
For ordering information please contact our sales department: issi-sales@innssi.com or call us at (937) 630-3012
For technical support, please contact our support department: support@innssi.com or call us at (937) 630-3012