ISSI Distributors
Outside of the United States? Contact one of our qualified distributors to purchase ISSI products.
---

Aircraft Research Association
Manton Lane
Bedford, England MK41 7PF
---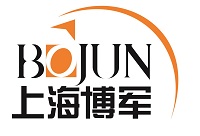 Shanghai Bojun M&E Technology Development Co., Ltd.
Room 210,
No. 951, Shilong Road,
Shanghai, China, 200237
Xie Jue:13636322354@163.com
---
---

Sensol Technolgies Pvt. Ltd.
#S/1735/D, 1st E Main Road, 4th Cross, 2nd Stage
D - Block, Rajajinagar, Bangalore - 560010, India
Tel: +91 80-41649171
Fax: +91 80-41649730
Rajan Kumar: rajan@sensol-india.com
---

Seika Digital Image Corporation
Measuring Systems Group
Taku-Akasaka Building
4-9-6, Akasaka, Minato-ku, Tokyo
107-0052 Japan
Tel: +81-3-3405-1288
Fax: +81-3-3405-1282
Masashi Yasuki: yasuki@seika-di.com
---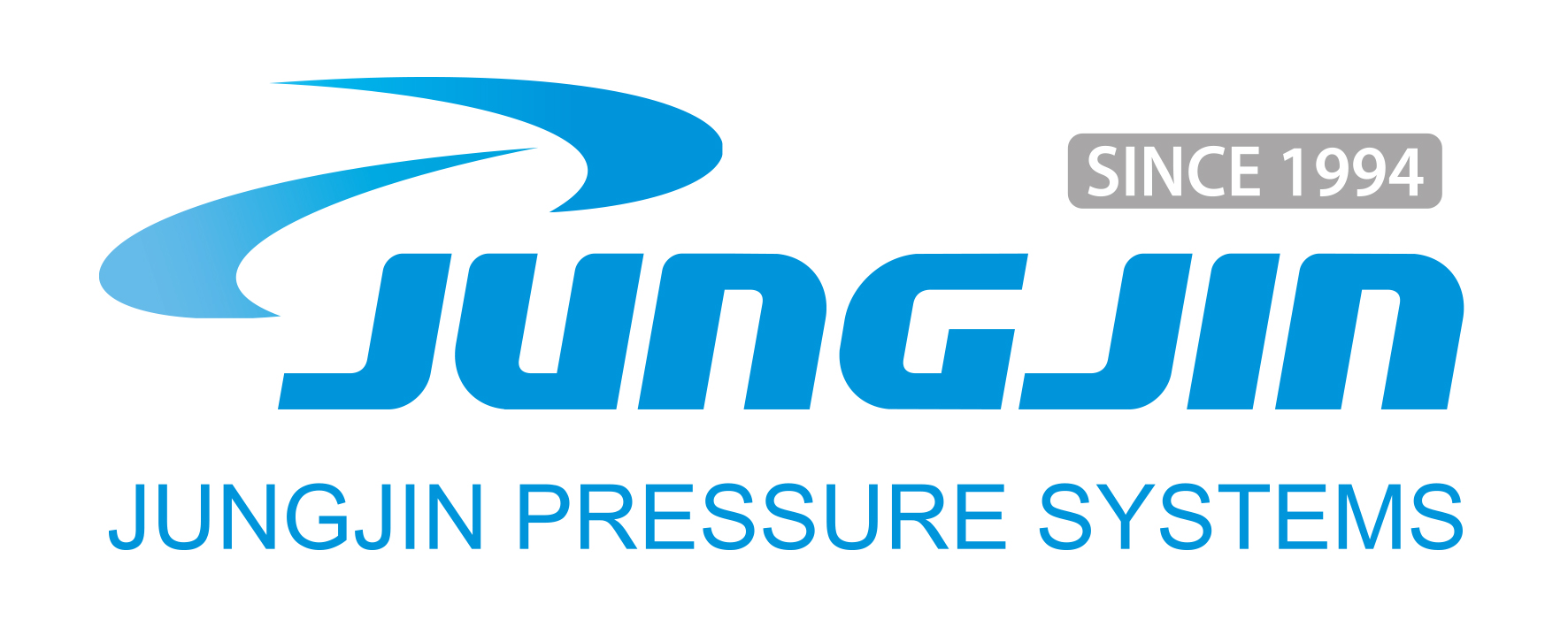 JungJin Pressure Systems
#1024 Orange Zone ITECO
Jojeong-Daero, 150
Hanam City, Gyeonggi-Do, Korea
Tel: 82-31-790-4090~1
Fax: 82-31-790-4093
Junior Lee: jjsys@jungjinsystem.com
---
---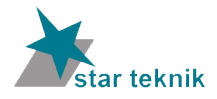 Star Teknik Elektronik Cihazlar San.ve Tic. Ltd. Sti
Barbaros Mh. Başkan Sk. No: 23 /1-2
34662 Üsküdar / Istanbul
Tel: 0090 216 651 07 00
Fax: (0216) 651 07 14
Sales: info@starteknik.com.tr