Discount
Discounted and discontinued items will appear on this page as they are available. Please contact the sales department to inquire about availability or to place an order.
---
CCTV Lens Controller
The CCTV Lens Controller (LC-1) is a control device for motorized zoom lenses. The LC-1 can operate lenses with up to three motors with or without potentiometers. This device is not compatible with auto-iris lenses (for iris control). Communication is via 10/100 Ethernet. This controller is discontinued and will be available while supplies last.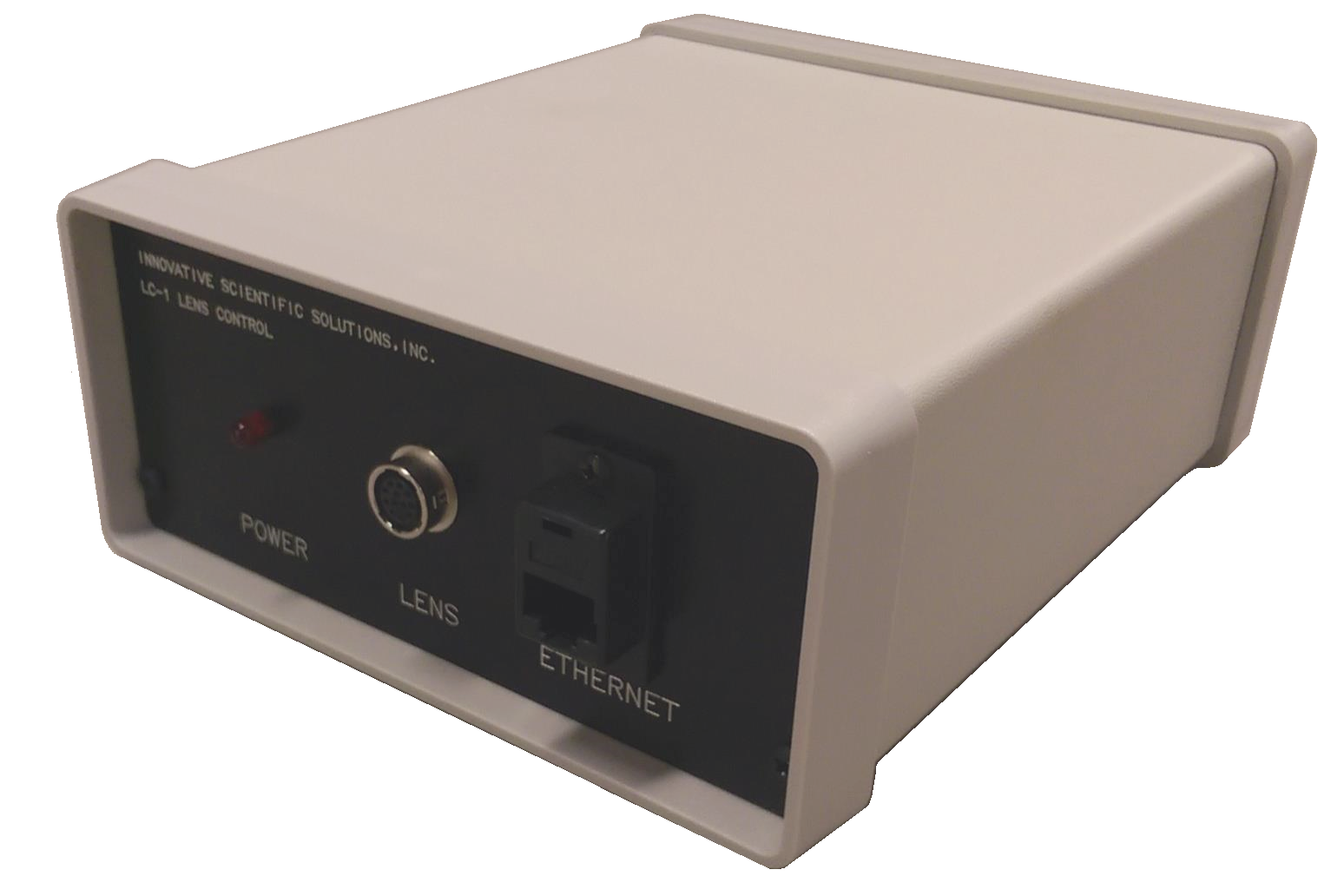 ---
New Price: $695.95
Used Price: $324.99
---
Rainbow 10-100mm motorized zoom lens. These lenses are wired to operate with the LC-1 or LC-1S. Lenses also available new in box with LC-1/LC-1S lens cable. Call or submit an inquiry for availability.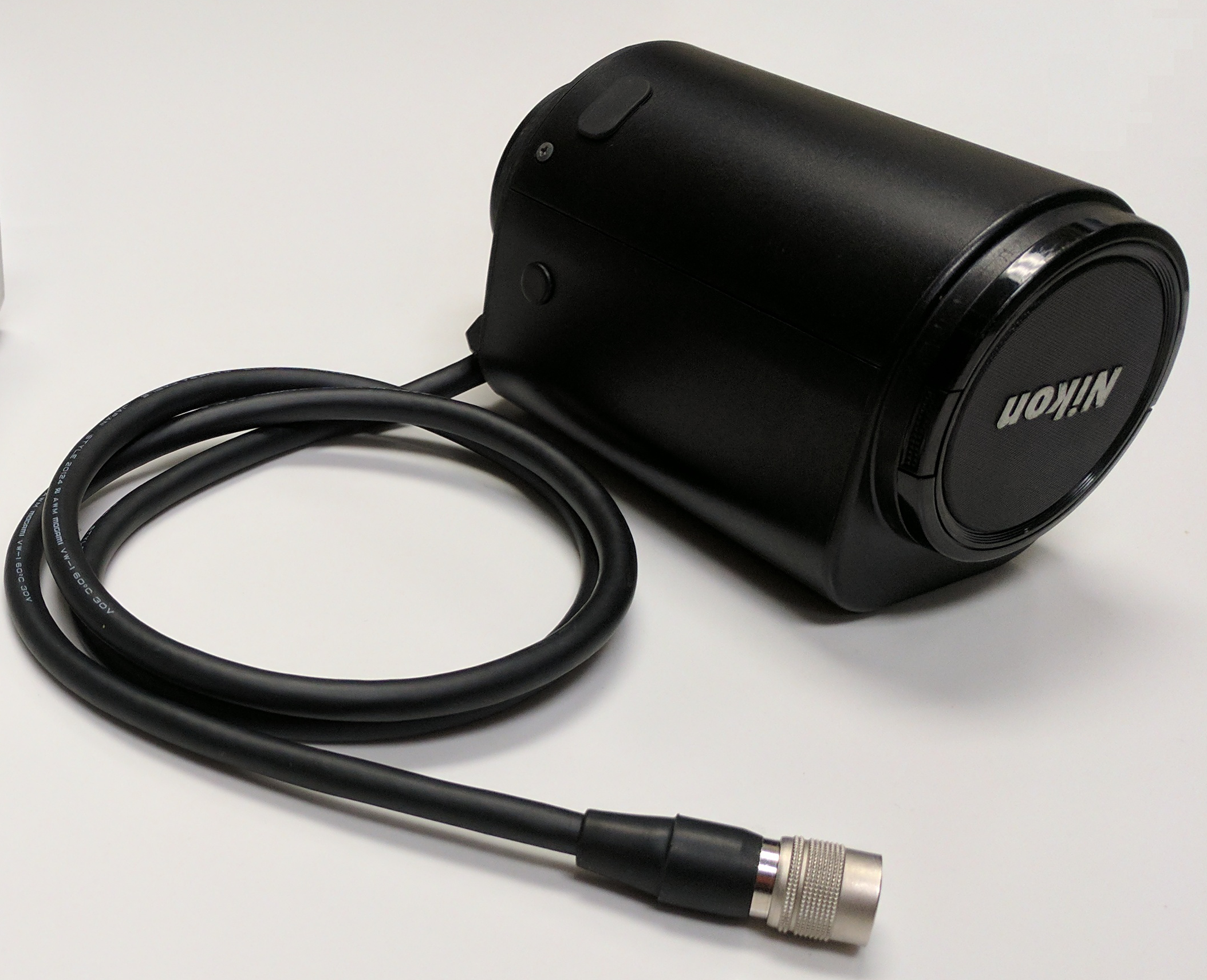 ---
New Price: $1,199.99 - Please note, new lenses have a centric ND Filter installed inside.
Used Price: $324.99
---
For ordering information please contact our sales department: issi-sales@innssi.com or call us at (937) 630-3012
For technical support, please contact our support department: support@innssi.com or call us at (937) 630-3012
---